WE EMPOWER EACH OTHER IN REUSING WHAT'S ALREADY THERE AND START DOING.
MISSION: THE BIRDHOUSE
28.MAI - 28.JUNI
JOIN US
PART I
sketch your idea - build it - find a place - take a picture - send it to us
PART II
observe it - tell us your story
Let's join link_entrymask We are very excited for your bird houses! Every bird house counts - every participant makes a difference!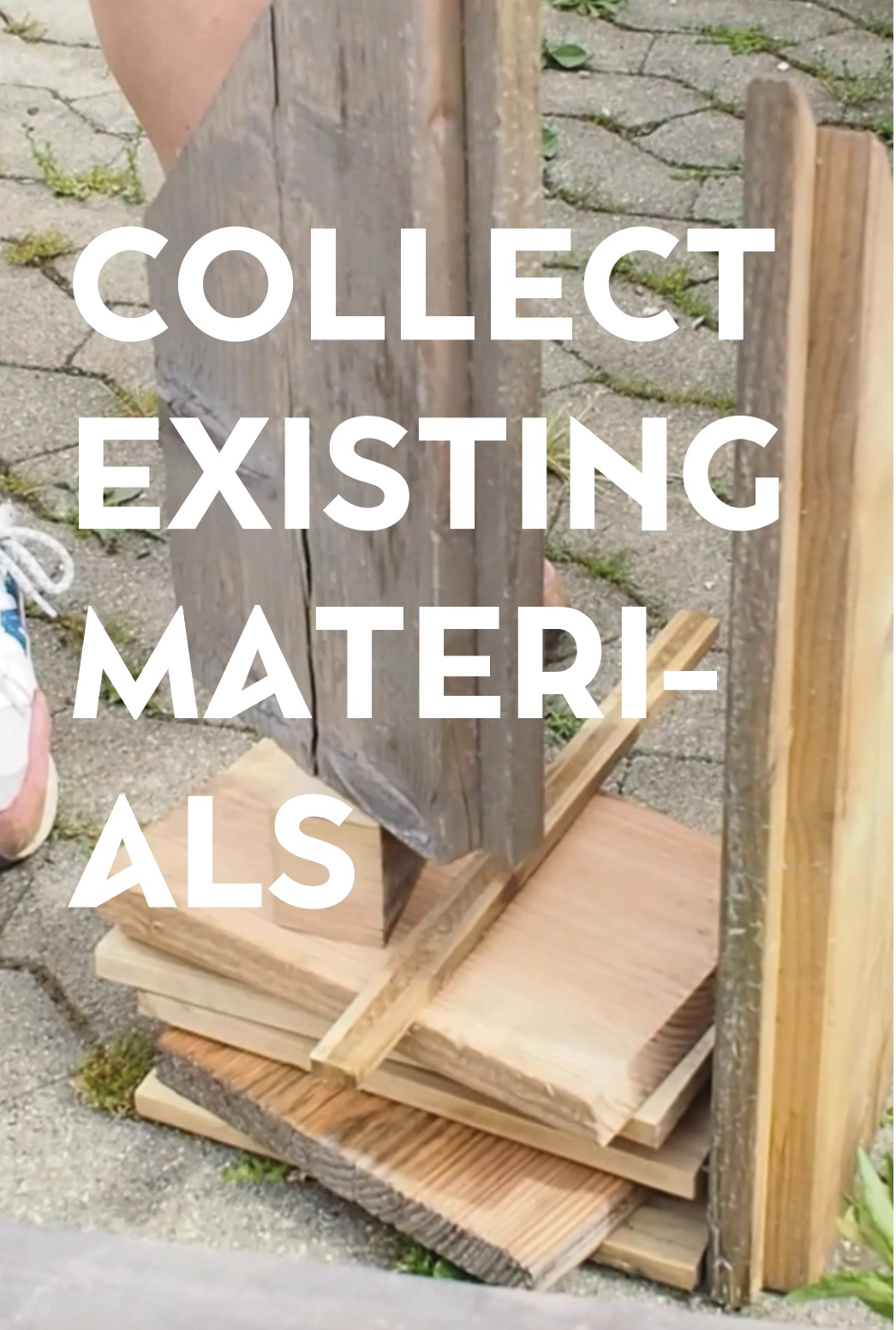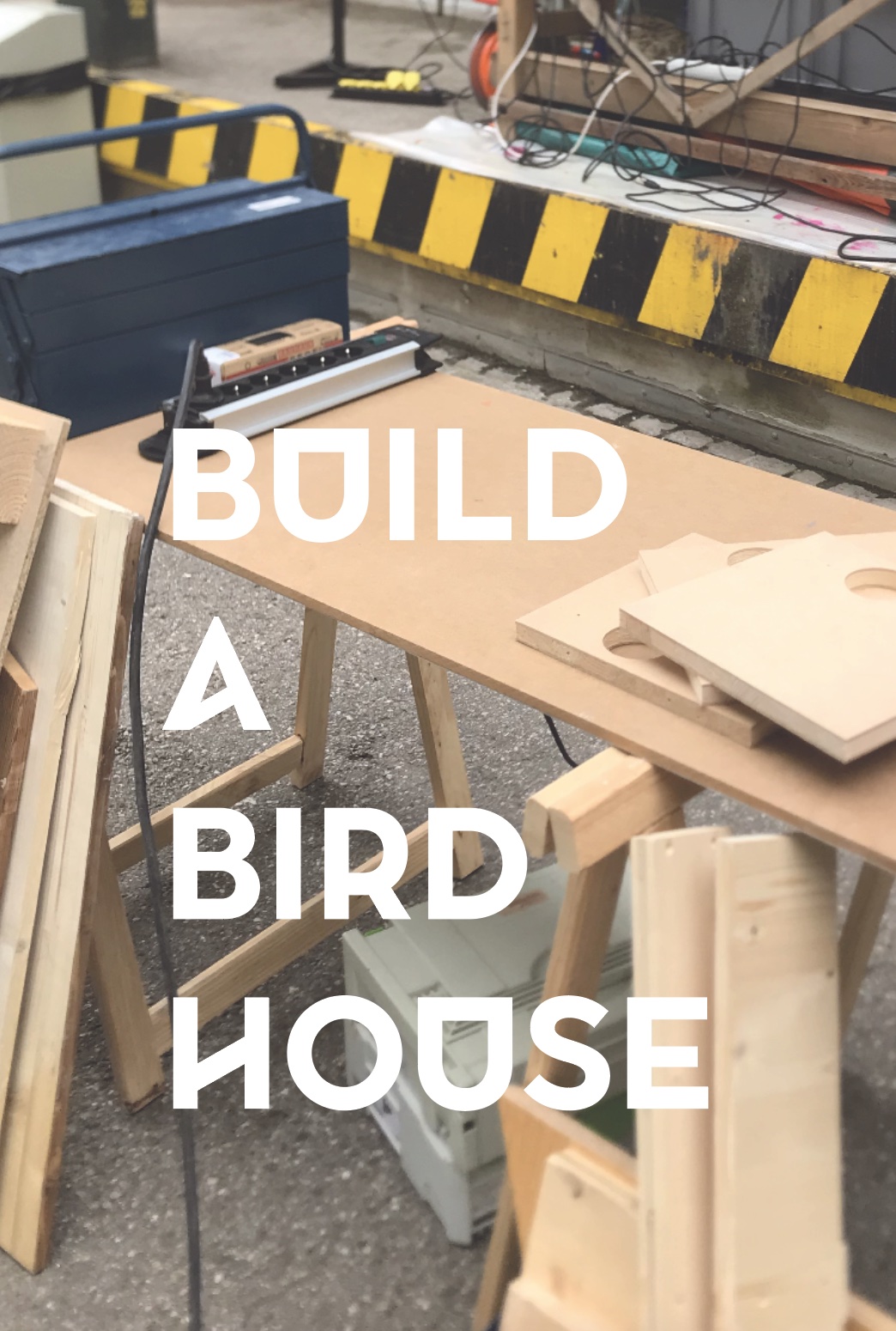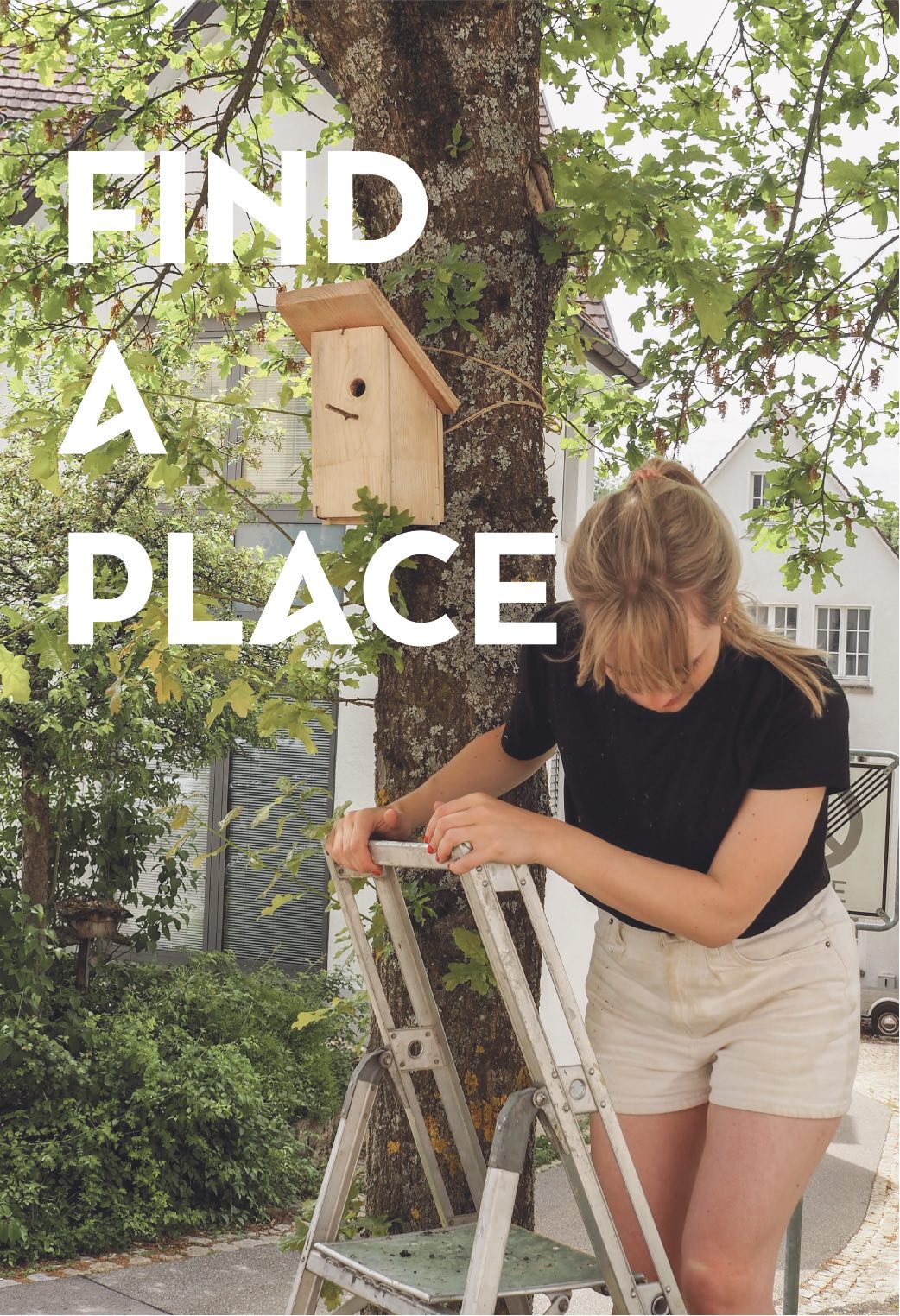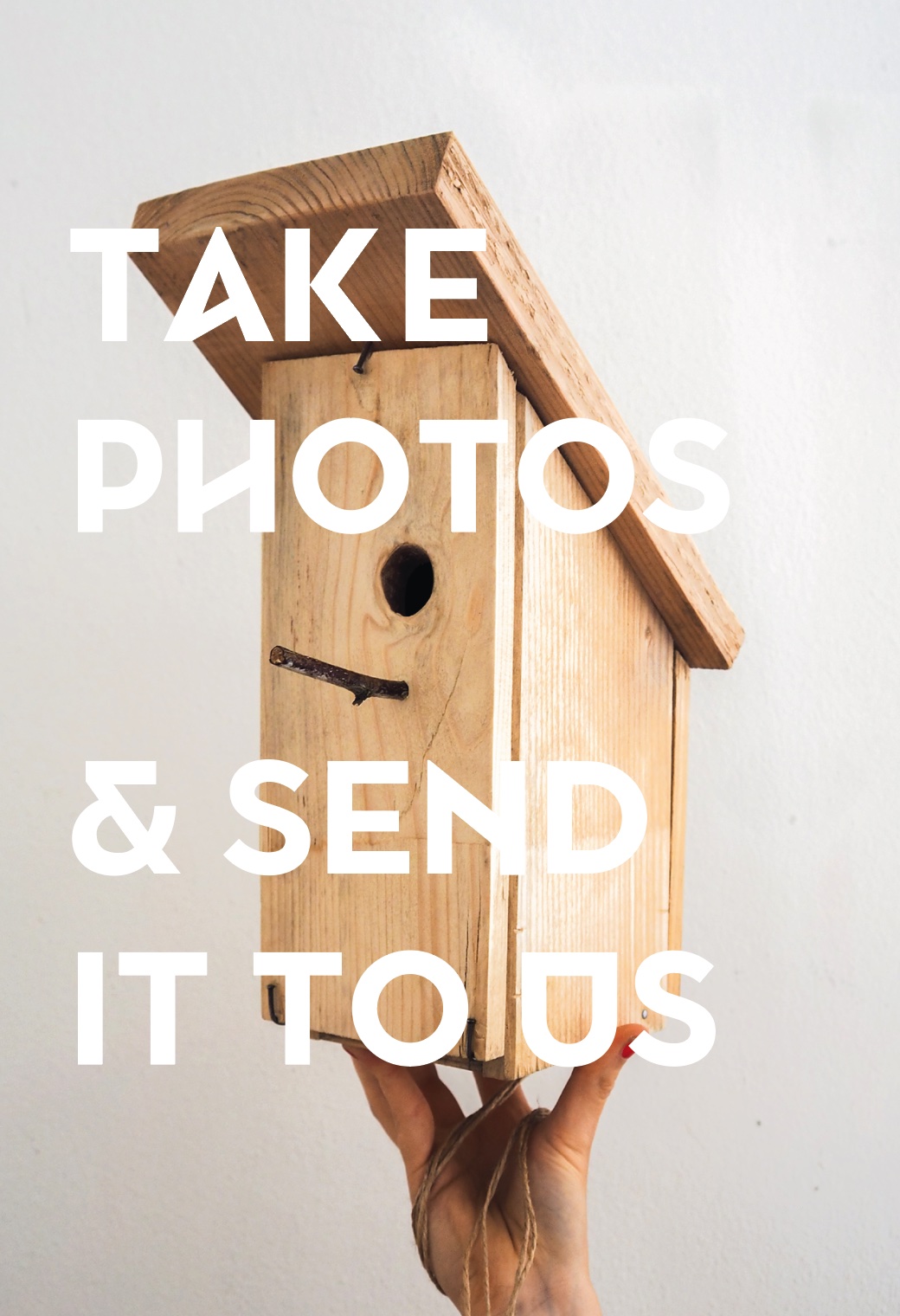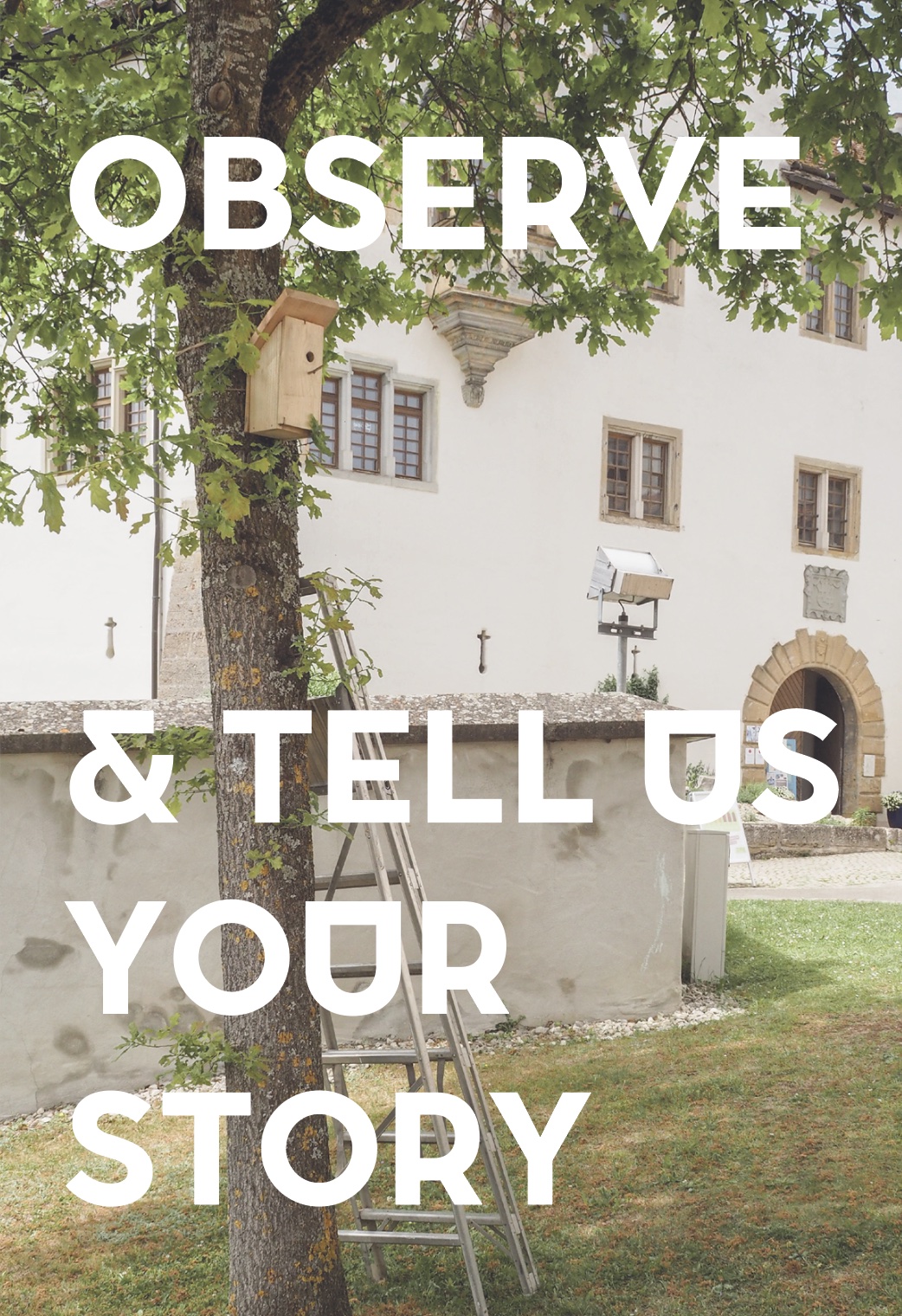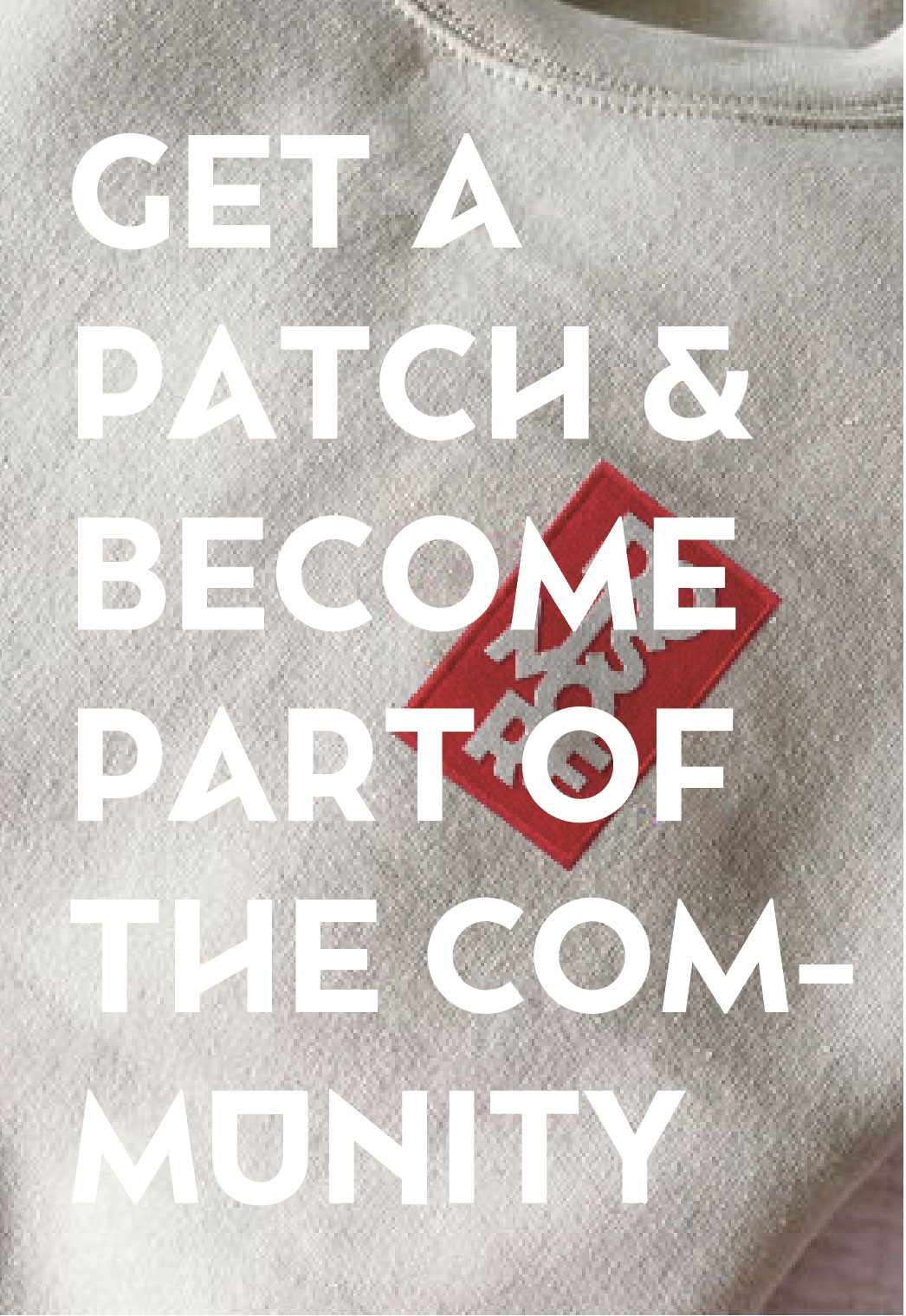 ENTRYMASK
Name
*for group work: please list all names
Postal address
*for sending you the patch
Instagram name
*if available, so we will link you
Bird house name
*for group work: please list all names
Your favourite bird
*for group work: please list all names
Location
*to map your bird house (lat/lng)
Story (Part II)
*tell us your personal story about your birdhouse, e.g. about the material you've chosen or the place you put it, the things you observed during the next days/ weeks, conversations you had, your special connection, why you built it, what you liked about it, what matters to you, ... you can share your story now or we will ask you to tell us your story after a few days or weeks. (max.300 words)
I agree
*we accept that doismore publishes our pictures, names on instagram, website, exhibtion and other project related plat- forms. the postal address will only be used to send you the patch.
When you press send, a written mail will open to which you can attach your pictures.
|| Please attach 2 pictures or more, it could be: sketch, drawing, collage | picture of the situation, environment, place | close-up, detail, materials, what excited you about it | video || ...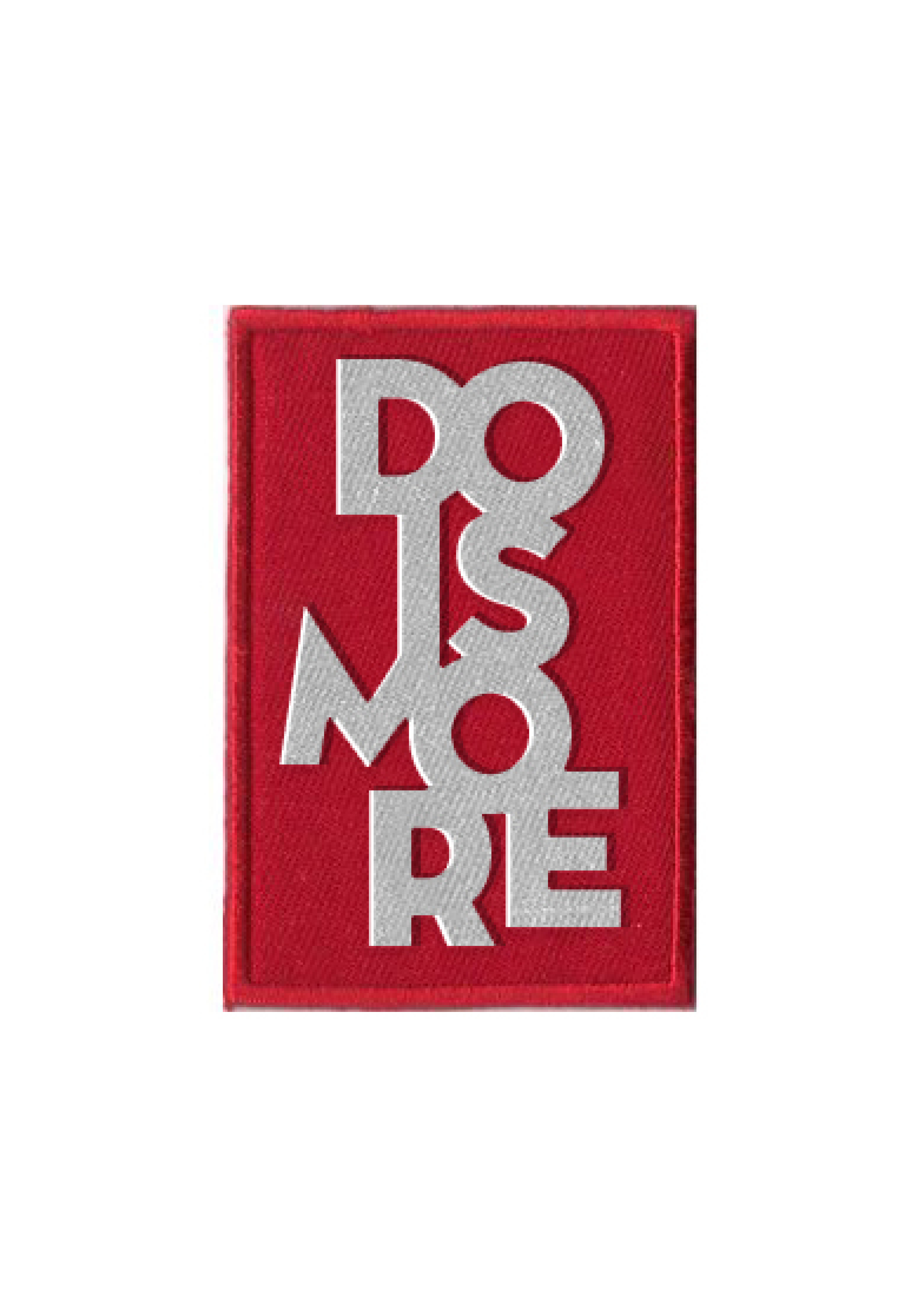 THE PATCH

All participants receive a patch that you can apply to an existing piece of clothing. It will represent the doismore community and will help us talk to others about it. The patches are coated for ironing on and are made with recycled yarn in a workshop in Brandenburg.
THREE DIFFERENT WAYS TO JOIN DOISMORE
1 DO THE MISSION OR
send your entry - receive a patch - be part of the community
2 START A BAUSESSION OR
choose a date - invite your friends or strangers - write us an email or dm in in- stagram - we will share your pictures and videos with the doismore community
3 TAKE PART IN A WORKSHOP
Check out the upcoming events.
4 JOIN THE VERNISSAGE
The vernissage takes place at Schloss Blumenfeld
Everyone is invited, wherever you are, no matter what you know or what you learnt - we are happy to welcome you in the community!
Events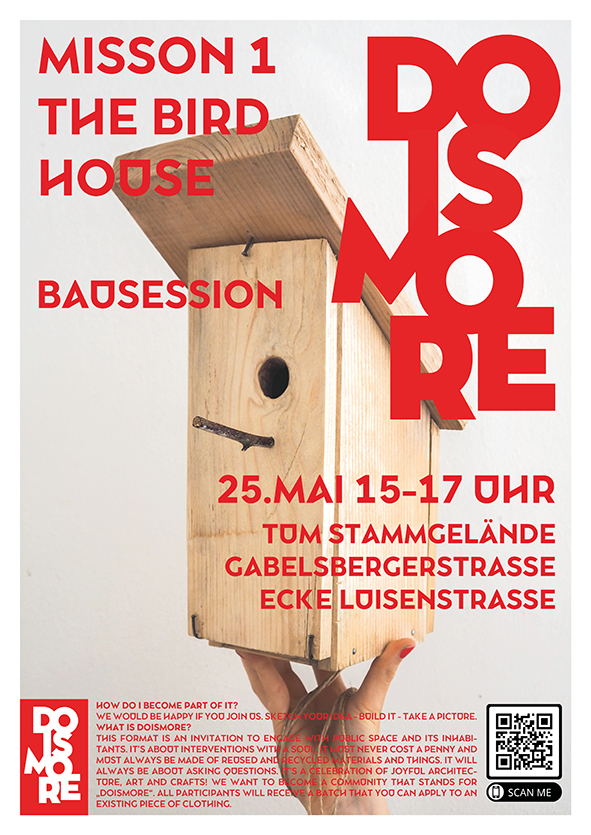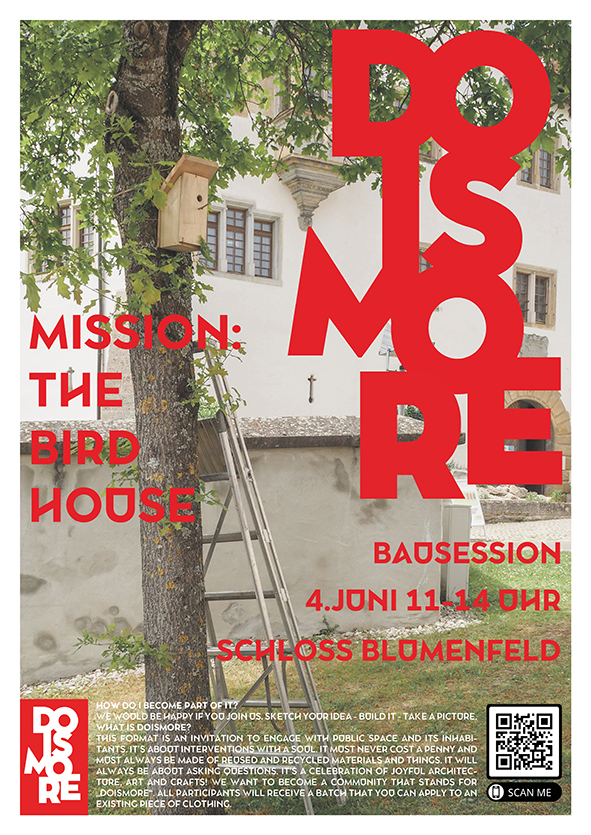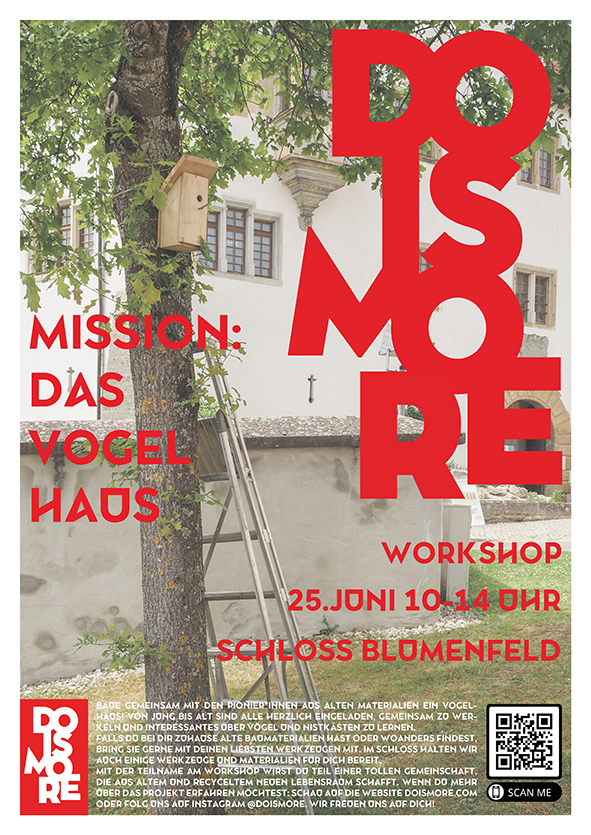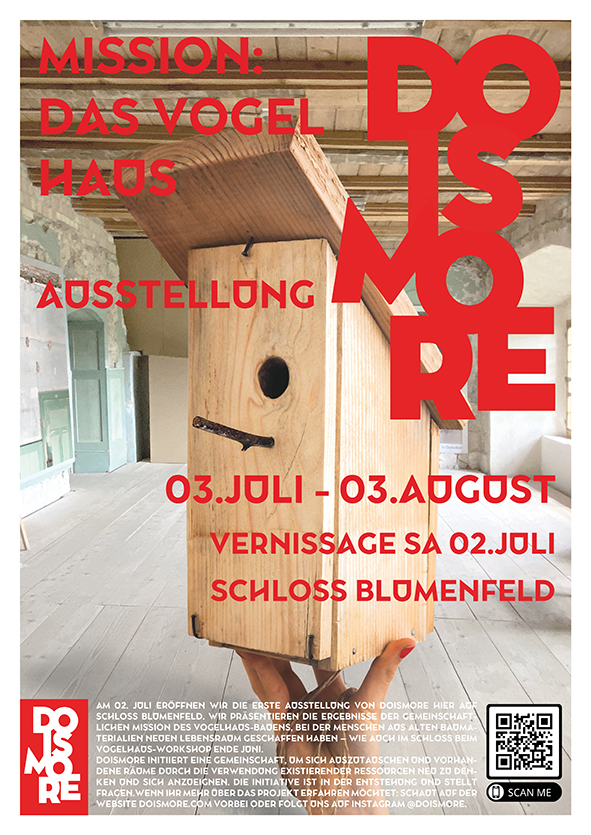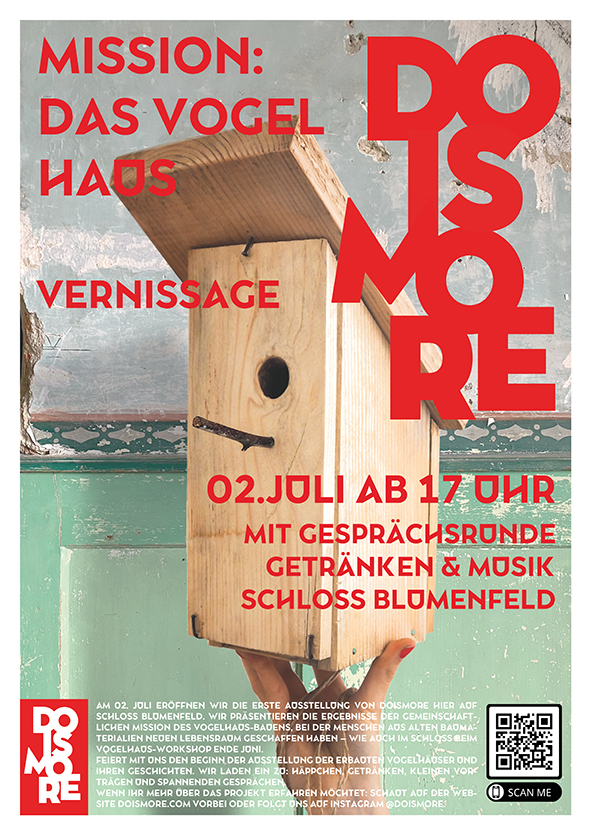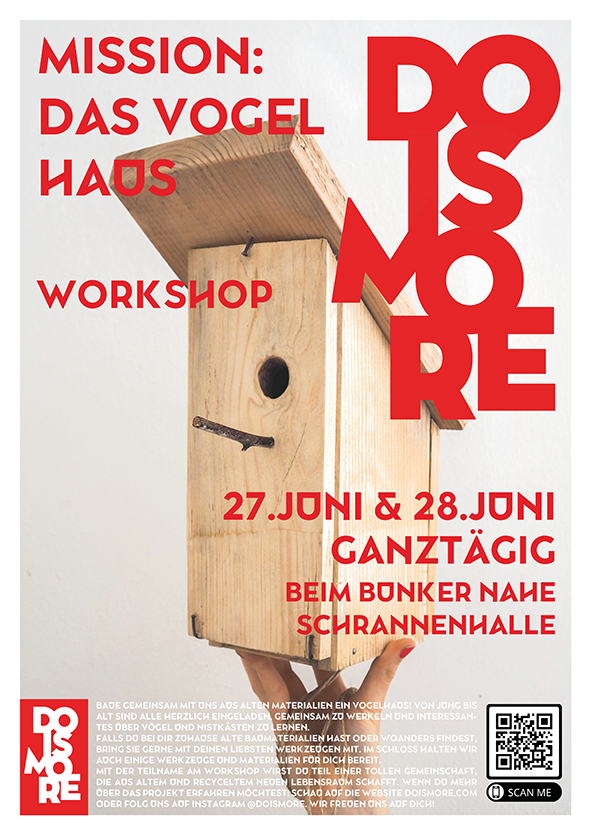 The idea behind DOISMORE:
As living space becomes scarcer but the possibilities of what exists are overlooked, we want to create a community that rethinks and appropriates existing spaces. By using existing resources instead of new ones, we can transform them into habitats for all beings. (and empower each other) To do this, we want to integrate different perspectives and start collaborative actions, as we believe the solution is in the minds of many. As we do not only want to talk about it, but also to get into action, we cordially invite you to (join and celebrate) DOISMORE.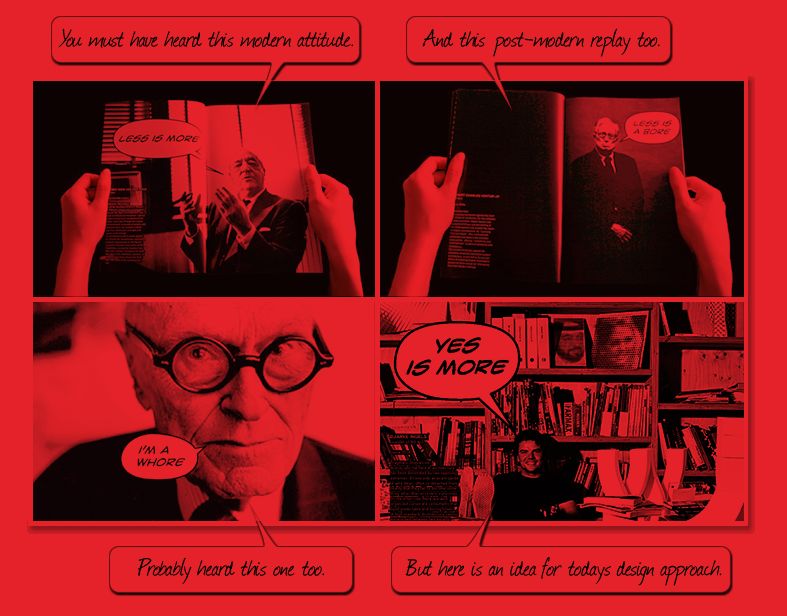 HAVE A LOOK WHERE THE COMMUNITY ALREADY BUILT BIRD HOUSES